Author: randomandodd | Category:
Random
SPF- Muse Myself
SomeTHING that inspires me: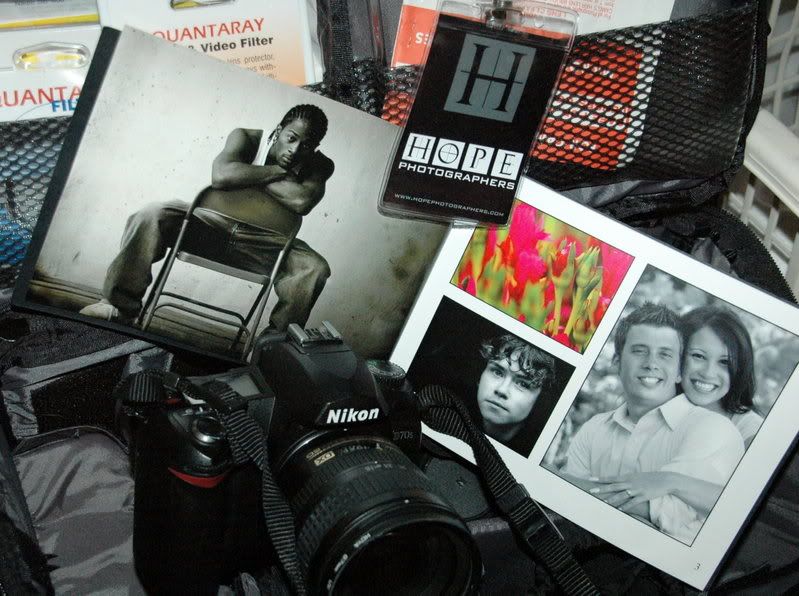 We're finally getting all professional like with our photography and loving it.  We keep pushing ourselves to produce better and better photos.  We're investing in it, and having a great time as we get better.  When I look at our kit, I'm inspired by how far we've advanced….and look forward to moving on up!
Something I DON'T like to read about on blogs: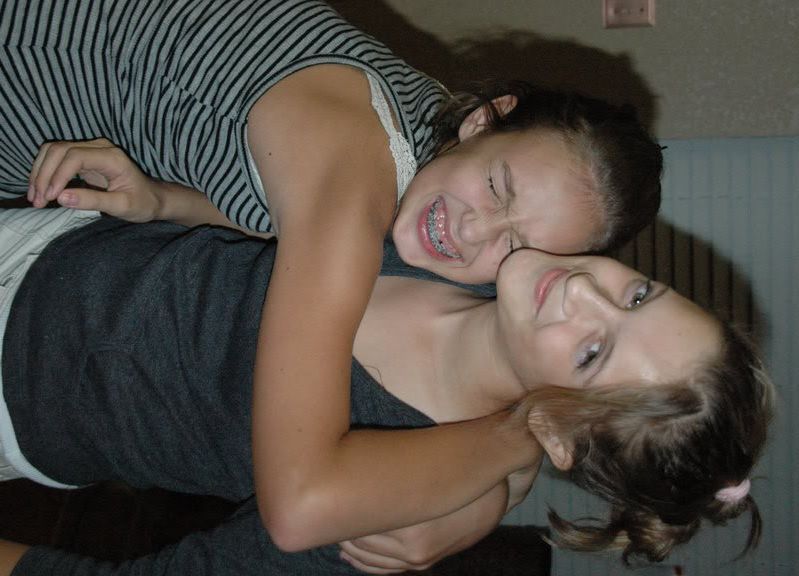 Fake Kids and Family
When Blake finished high school with a 5.7 GPA, he had the worst time choosing between  Yale and Princeton.  He finally decided to attend both.  His little sister Ashlii was not happy that she had to drive his hand-me-down Jaguar.  I can see her point though, it is black and does NOT do anything for her complexion.  But I don't have to tell you people.  You know what I'm talking about…….
OK, I've been blessed with real people with real families and stories.  But I HATE reading about the perfect families with no issues.  First of all, it's boring.  Second of all, its bullshit.  Give me barfing kids, stressed out parents, and boob talk.
Something that inspires me to write my blog: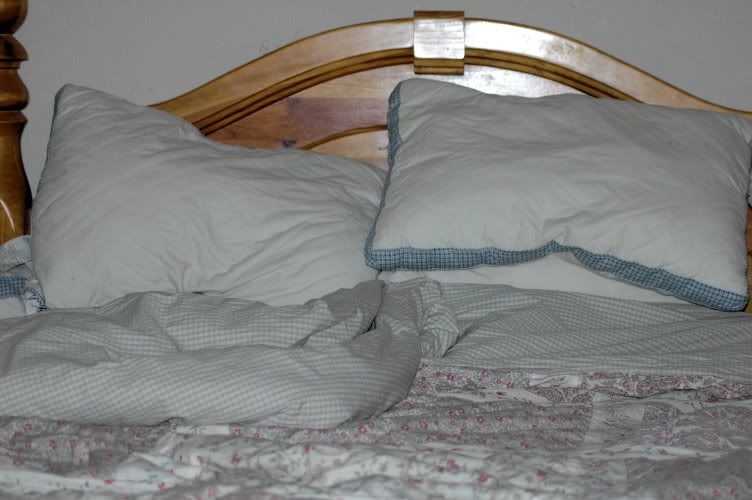 This is where some of my best work has been done (bow-chicka-bow-bow).  This curse of a comfier than hell bed has sucked me in and forced me to blog my way out of it, and also has forced me to avoid it to face the mean world of daylight and cooking.  The laptop makes its way onto the bed(the video chat of Random and Odd is reserved for our paid members….sign up today), and the rants begin.
Did you play?
37 Responses to ""